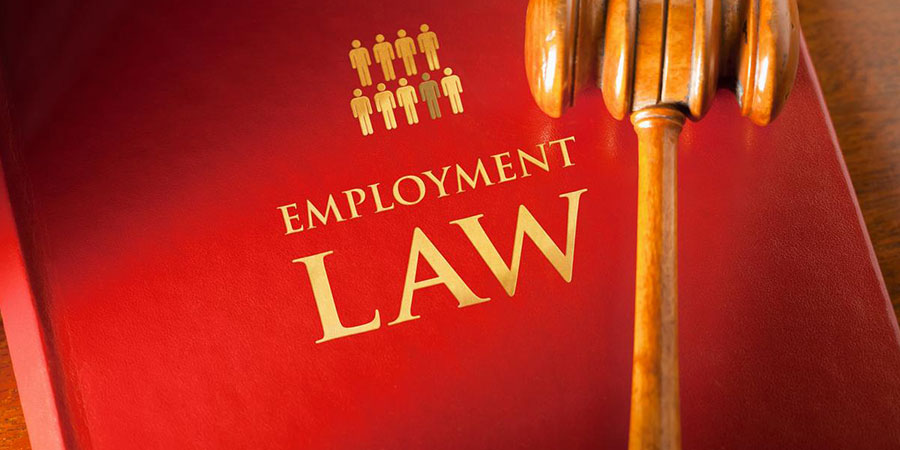 Employment Law
The employment law in Uganda is steadily growing with new legislative amendments creating new duties upon employers as well as employees.
Our firm is keeping abreast with developments. They present a complex network of laws on the relationship between employer and employee. We have significant experience in interpreting and applying this law in areas involving:
Employment Discrimination
Sexual harassment
Employee benefits
Wrongful termination
Employment contracts
Wage and hour law violations.
We also undertake services of employment law counseling and advice. This is to assist employers with their day to day needs. How to put their establishments in line with the law and avoid being opened up to law suits that can be costly to them.